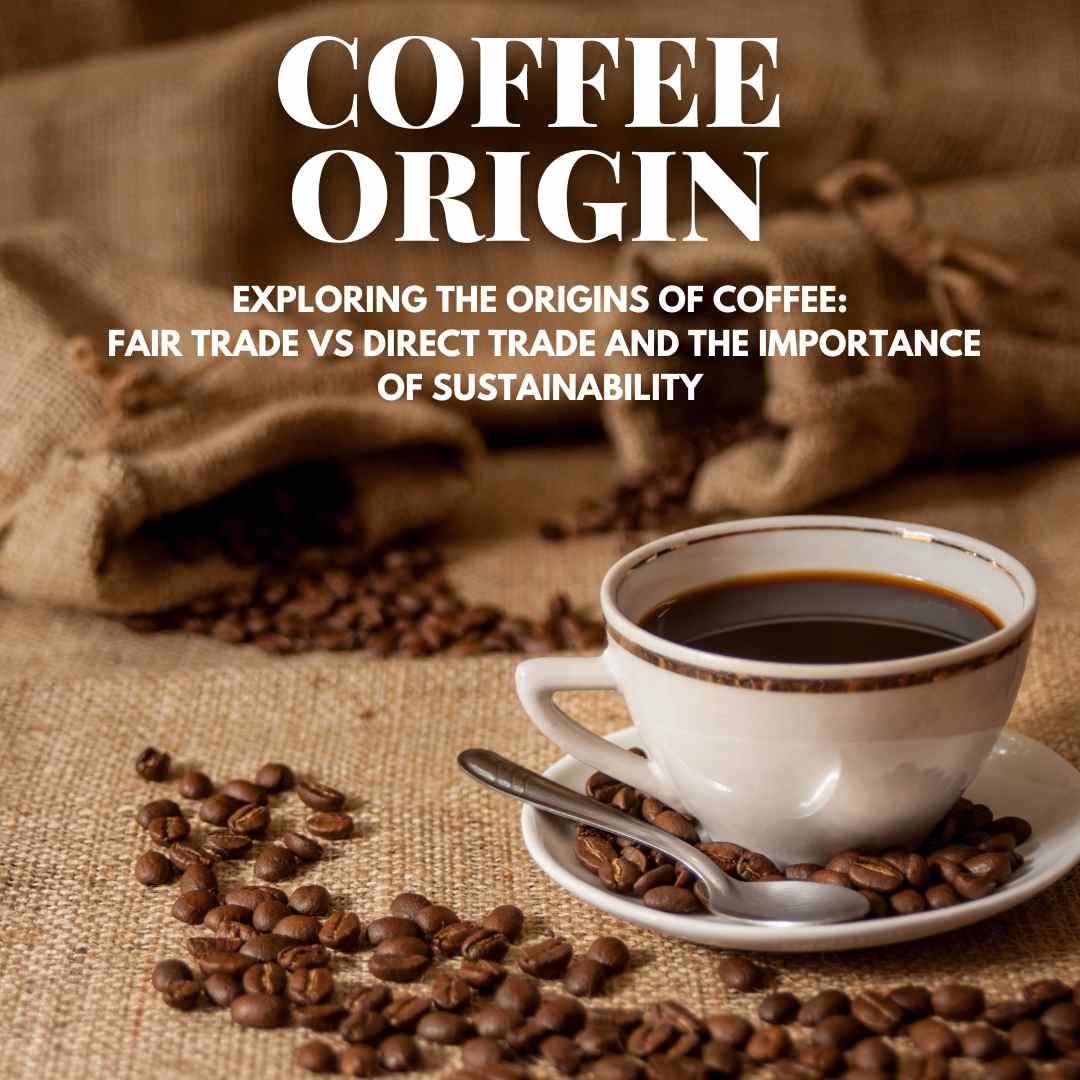 Coffee is one of the most widely consumed beverages in the world, with billions of cups consumed every day. But have you ever stopped to think about where your morning cup of joe comes from? The origins of coffee can be traced back to Ethiopia, where it is believed to have been discovered by a goat herder in the 9th century. From there, it spread to other parts of Africa, the Middle East, and eventually the rest of the world. Today, coffee is grown in countries all over the globe, from South America to Asia.
When it comes to sourcing coffee, there are a few different options available. One of the most well-known is fair trade, which aims to ensure that farmers are paid a fair price for their coffee. This can be beneficial for farmers in developing countries, who may otherwise be taken advantage of by buyers.
Another option is direct trade, which involves buying coffee directly from farmers or cooperatives. This can allow for more direct communication and a better understanding of the specific needs and challenges of each farm. It also allows for a more transparent and direct relationship between the buyer and the farmer, which can lead to a more sustainable and equitable relationship.
Sustainability is becoming increasingly important in the coffee industry. With climate change and other environmental issues threatening the livelihoods of farmers, it's crucial that we work to ensure that coffee can be grown in a sustainable manner. This can include using sustainable farming practices, protecting natural resources, and reducing waste.
Listen to Rosso Wholesale manager taking you to the world of coffee. MP3 Download
One way to support sustainable coffee is to look for coffee that is certified by organizations like Rainforest Alliance or USDA Organic. These certifications indicate that the coffee has been grown in a way that is good for the environment and the farmers.
"In conclusion, it's important to be aware of the origins and sourcing of your coffee. By supporting fair trade and direct trade, we can help ensure that farmers are paid a fair price for their coffee. Beyond the coffee industry, supporting local businesses plays a pivotal role in our community's economic health. Learn more about the importance of supporting local businesses and their impact on our cities' economies here. And by choosing sustainably grown and certified coffee, we can help protect the environment and the livelihoods of farmers."
Inspired by the journey of coffee? See how our cafe implements these practices and serves you the best brew.